ANY OF THESE SOUND FAMILIAR?
SIT TOO MUCH … Hours and hours behind the computer wrecks your posture.
FEEL TIGHT … You can't run fast when you feel tight and constricted.
POOR POSTURE … It's hard to run tall when your posture is compromised.
LOSS OF STRIDE LENGTH … Muscle elasticity reduces with age. Reverse this and you'll run faster for longer.
If these sound familiar, don't worry – we have the fix! We spent the last 10 years developing, testing, refining and retesting the Magic Mobility program and it is our mission to help you regain your flowing stride and free up your potential.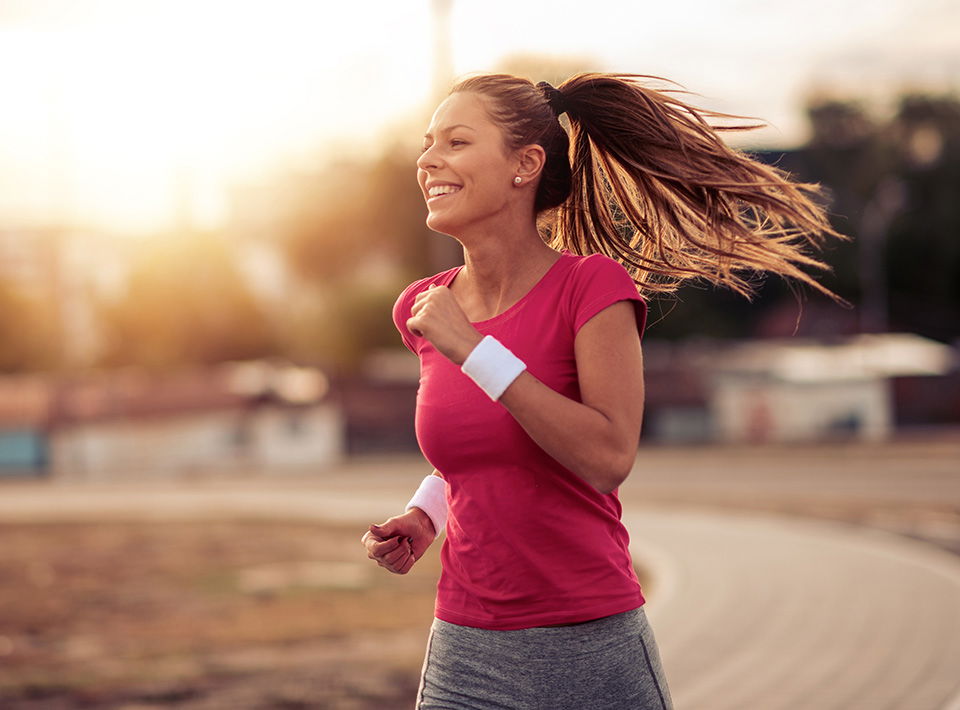 INTRODUCING MAGIC MOBILITY
Modern life is tough on your body. If you're like most runners, you sit too much, develop poor posture and get tight in all the wrong places. Then, you try to go out for a simple run but get frustrated when you feel like a creaky Tin Man.
Our muscles and tendons begin to lose strength and elasticity starting at age 30. It is critical that you work on the mobility to maintain proper posture and a long, flowing running stride, and combat the stiff joints that can come with aging. If you don't use it, you lose it!
In this unique, year-long program, McMillan Coach Angela Tieri guides you through runner-specific mobility routines that help reverse what everyday life does to your body.
Each week, you'll receive new online mobility sessions. These five-minute, follow-along classes target all of the spots where we get tight. Start today to return to your natural flowing (and fast!) running stride.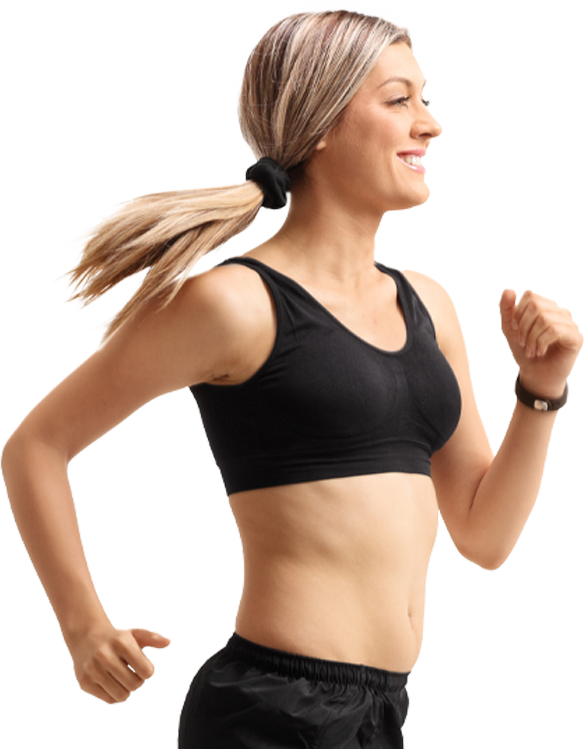 With Magic Mobility, you receive new follow along online video classes each week for a full year. Coach Angela leads you through the five-minute routines to help you reverse poor posture and return your optimal range of motion for a flowing and free running stride. Across the year-long program, Coach Angela provides new routines each week and best of all, NO GYM EQUIPMENT IS NECESSARY.
In running, you don't need the flexibility of a gymnast but you do need to hold correct posture and move your legs through an optimal range of motion. Both are compromised with modern life (and aging).
Magic Mobility reverses your loss of mobility and frees up a long, flowing stride.
Special Introductory Price of $4.99 per month (Billed bi-annually).
MAGIC MOBILITY SOLVES THE 3 PROBLEMS RUNNERS FACE
Featuring the breakthrough weekly mobility classes to combat sitting too much, poor posture and loss of stride length (especially as you age).
Free Your Stride with Magic Mobility
Special Introductory Price of $4.99 per month (Billed bi-annually)
After signing up, you'll receive an email with the link to the Magic Mobility video classes.
Simply click the link and you'll begin with Week 1 – the first of a full year's worth of Magic Mobility video classes.
Each routine is a follow along class with Coach Angela. She guides you through each routine.
Each routine takes less than 5 minutes to complete and works to combat the effects of modern life on running posture and stride length.
For a full year, Coach Angela adds new weekly classes to target all of the tight spots on runners. How cool is that?!
52 Weeks. One new you in less than 5 minutes per session. You will love your improved posture and long, powerful stride.
Reverse poor posture and fix your restricted stride.
52 weeks. Less than 5 minutes per session.
Magic Mobility is for you.
Let's get started.
Have a question? We're here to help.